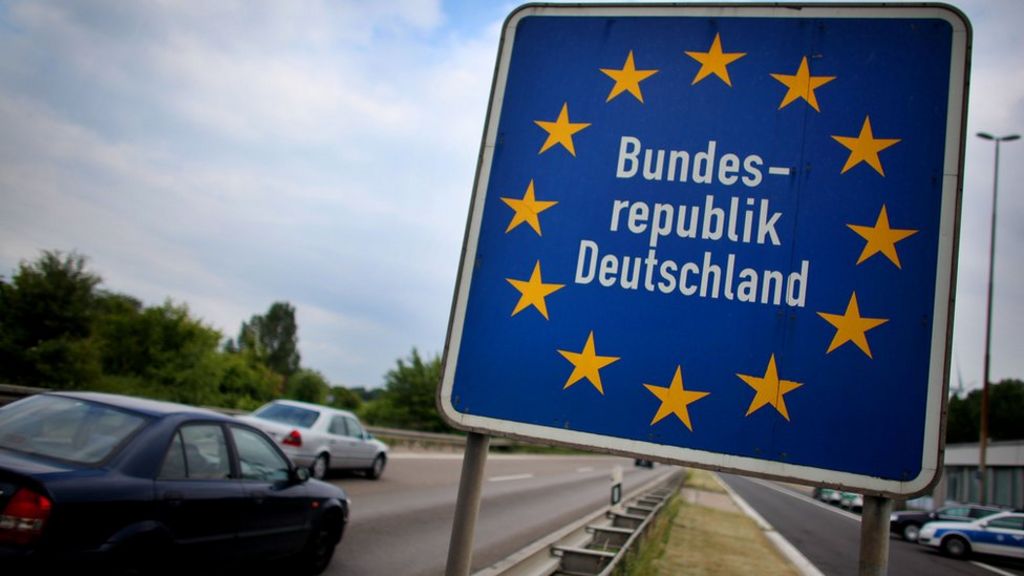 The post-war generation of intellectuals, especially in Germany and occupied Europe were traumatised by their experience, I suspect the German bishops still are, there is fear, 'we must not go back'.
The European Project and Vatican II, or at least
Aggiornamento
project are stablemates, many of the ideas behind the rebuilding of Europe after two disastrous World Wars, were behind the idea of rebuilding the Church, which had for many simply failed. The Imperial Age before World War I and the rise of nationalism under the guise of Fascism and Communism which had preceded World War II were obviously a calamity.
For Catholic thinkers especially, the post war period was a time for the re-examination of consciences, to what extent had Catholic culture contributed to war and the holocaust. One can see the scars of this in the thinking of JPII and Benedict XVI on the mission to the Jews.
There is a fascinating article on
Spiked about multiculturalism and national identity,
it is worthwhile reading it terms of theological borders, and Catholic identity. In the confusion of the Franciscan Papacy, heavily influenced by German theological thinking, dogma and theological certainties are akin to borders and definitions of identity, the big theological question at the moment is the same as in politics today, are these of the past or the future? The problems is that without defining itself (setting up borders) the Church has no identity or purpose.