Though shocked by the hammer and sickle crucifix received by the Pope in Bolivia, I was a delighted by the altarpiece in Paraguay made out of corn, pumpkins and gourds. I haven't seen any comment on it, but such an interesting contrast.
And all edible, or at least recyclable.
One of my parishioners has allotment, I suggested he too could grow a baroque high altar.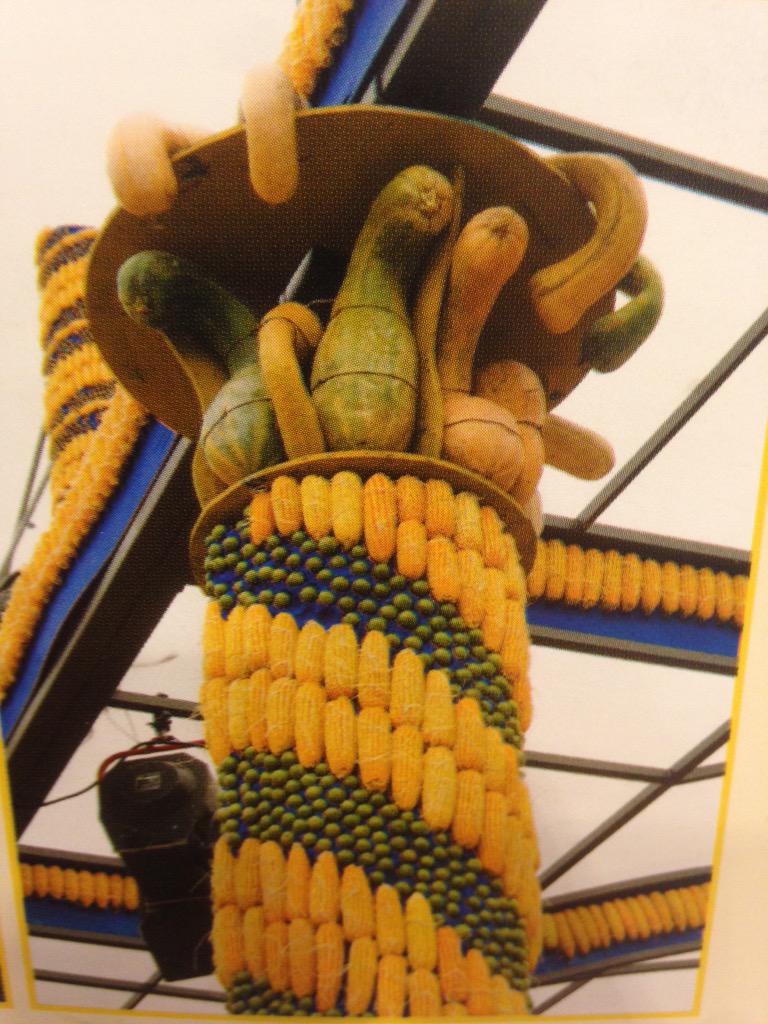 The Holy Father also was entertained by a concert of music of the Jesuit Reductions