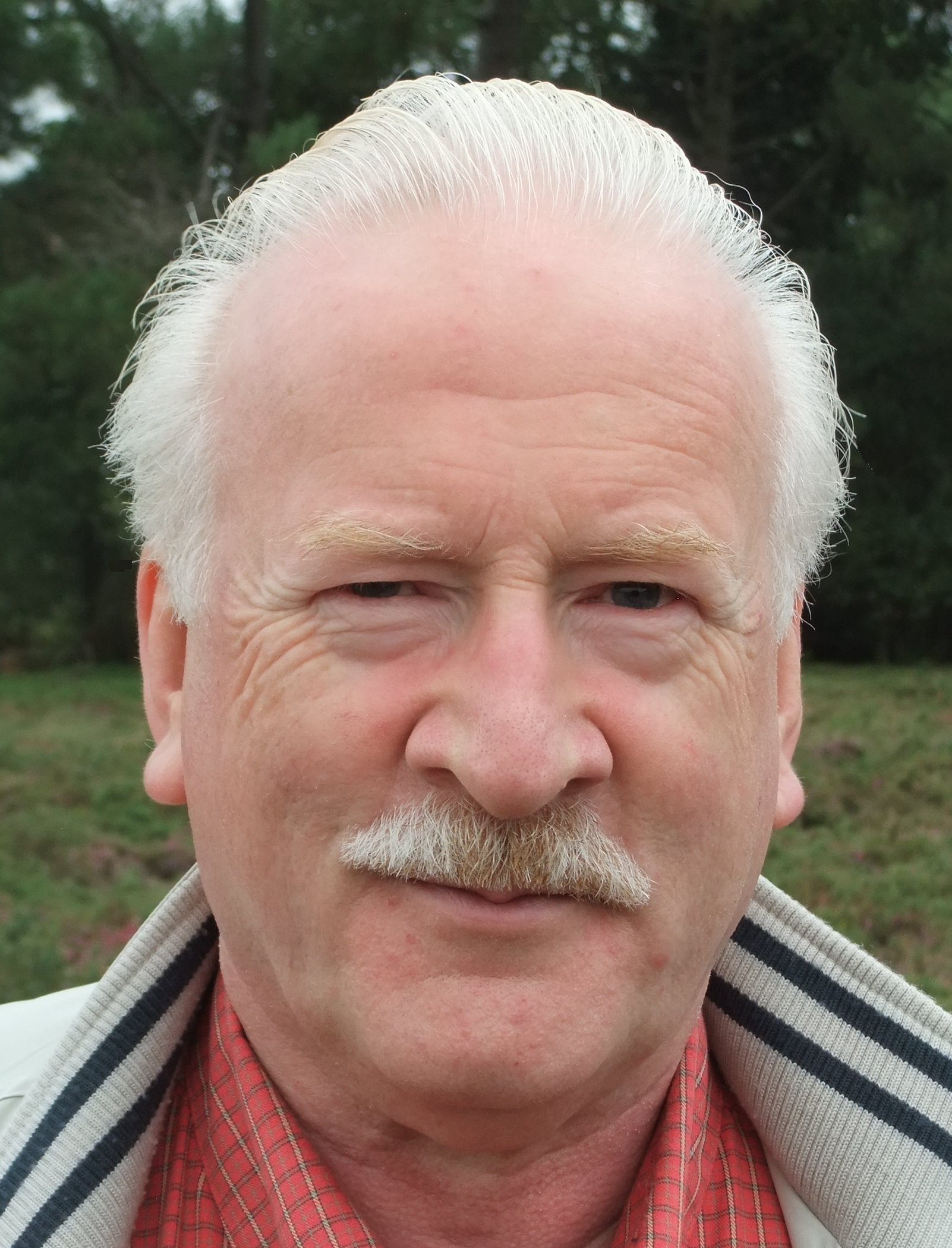 There seem to be a plethora of surveys on the translations of the Mass introduced by ICEL last Advent, the Tablet put up several versions, until the got answers they approved of, apparently Paul Inwood, who was appointed to charge of liturgy in Portsmout diocese by Bishop Crispin Hollis
also had a survey
.
I am rather amused by the
comment by Eccles and Bosco
"[It has] severely affected the sales of my music".
Inwood has been a rather notorious critic of all of the liturgical reforms of this pontificate, from the new translations, to the use of new Graduale Romanum, to the freedom to celebrate Mass according to the Missal of the Blessed John XXIII, that is the Mass of the Council.
There is an agressive reactionary nostalgia that wants to hold back any forward movement of the Church, it really must be resisted.